Experience and expertise, with a crystal-clear focus
Meehan Media & Comms Ltd is a widely-respected media and communications consultancy founded and fronted by John Meehan, the former award-winning editor of the Hull Daily Mail.
Meehan Media & Comms equips its clients with unrivalled media and communications expertise. We enable our clients to exert influence across mainstream media and social networks; bring clarity and consistency to their communications; and connect them with local and regional economic agendas.
We have a crystal-clear focus: Giving our clients a competitive edge through building their profile, prestige and reputation.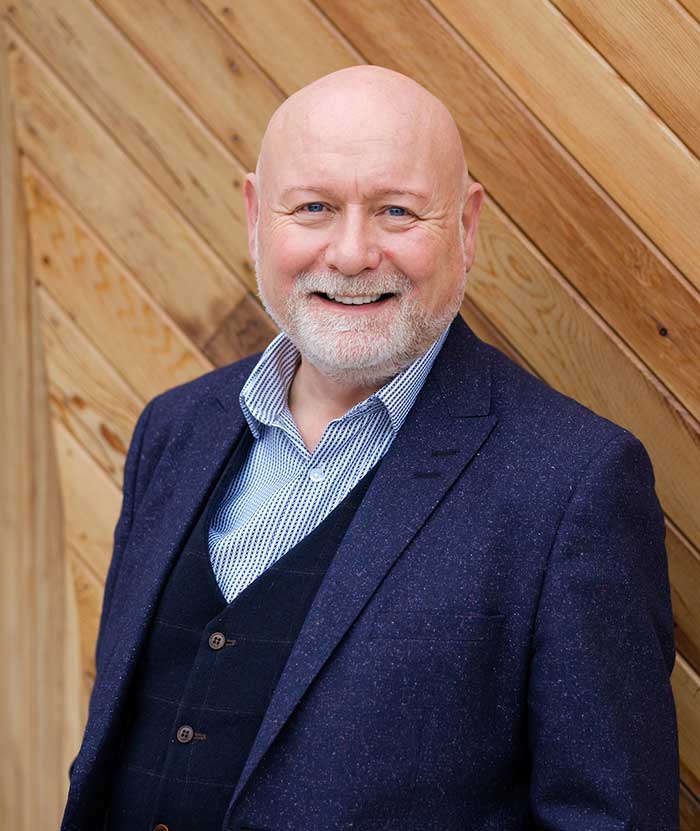 John Meehan
Managing Director
John is a high profile communicator and representative for prestigious, ethical, industry-leading local and regional businesses, as well as being a business commentator, blogger and social media networker.
A journalist for over 30 years, John transferred his expertise at the helm of one of the UK's largest regional publishing businesses to directing the communications strategy of blue chip companies and organisations in Hull and the Humber region.
He is Vice Chair of Hull's premier cultural event, the Freedom Festival.
Janey Revill
Digital Director
With almost 20 years' experience within the newspaper and design industry, Janey has a combination of design, communication and digital skills and project management experience and is an avid embracer of new technology.
Janey specialises in digital communications and social media management.
Her previous positions include communications roles with East Riding of Yorkshire Council and Marketing Humber.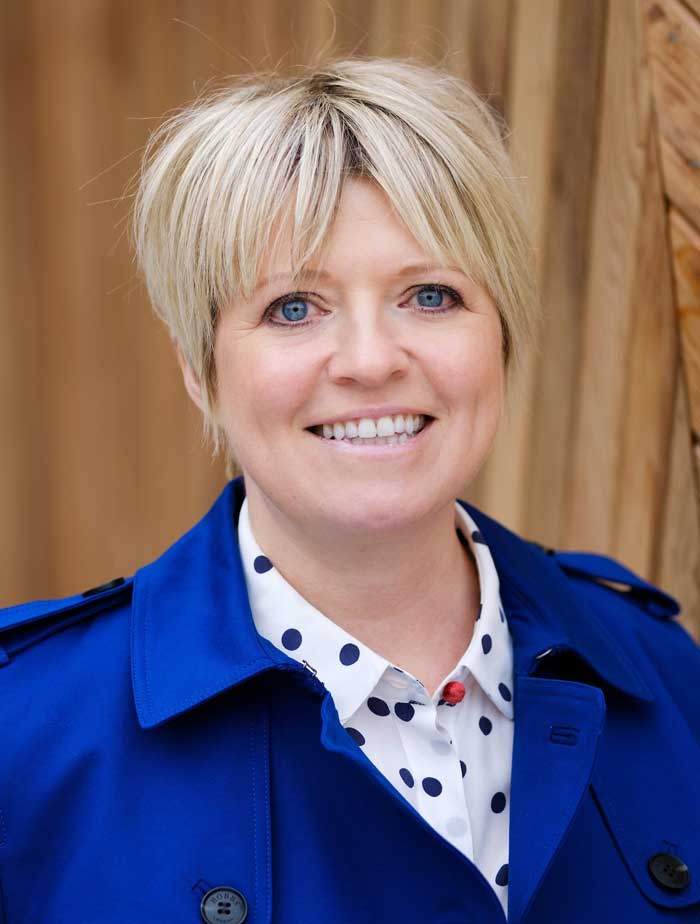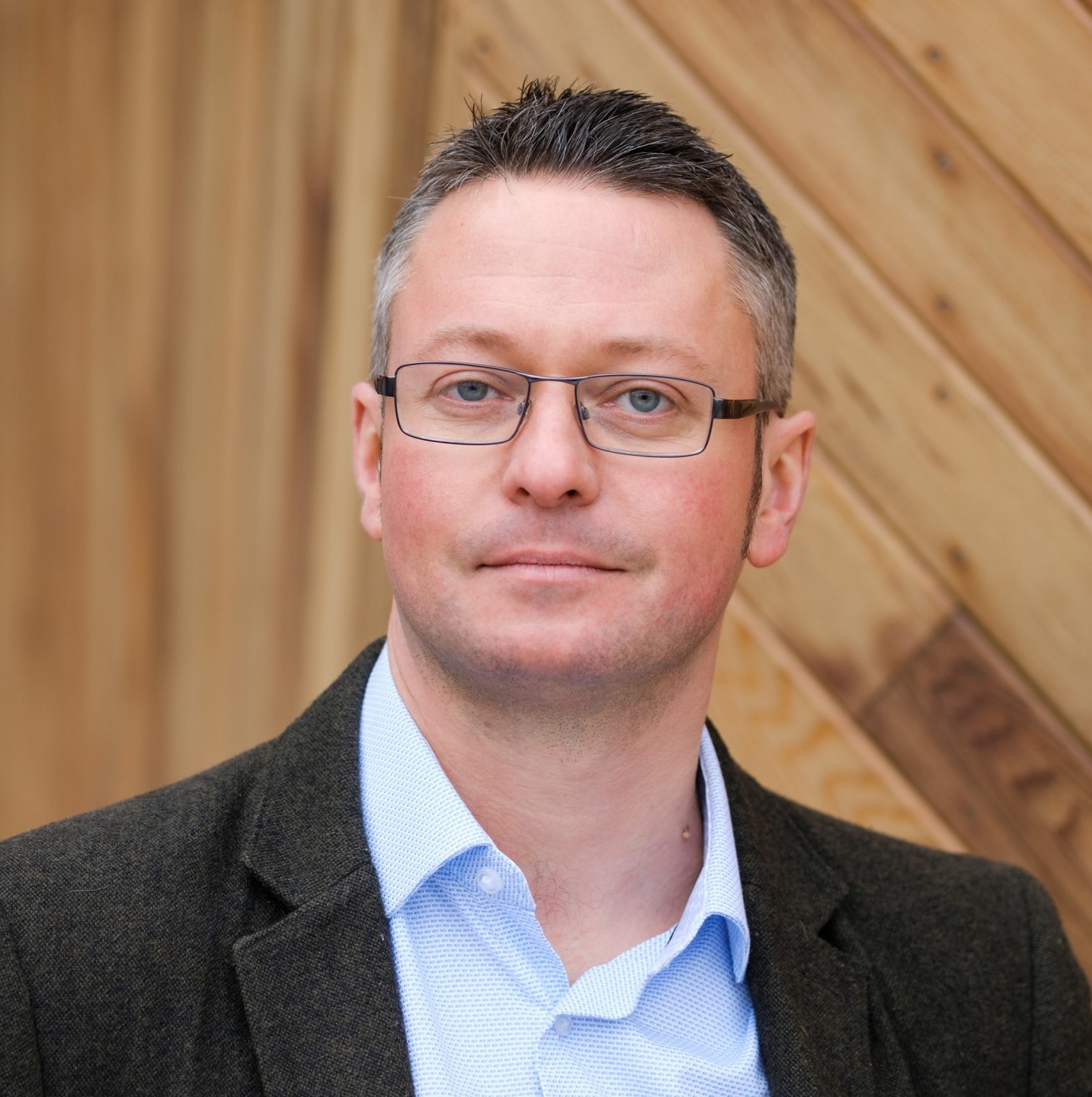 Rick Lyon
Communications Director
Rick is a highly experienced and skilled PR, media and marketing expert, having held senior positions in both the private and public sectors.
A former multi-award winning regional journalist, Rick spent 14 years at the Hull Daily Mail, holding key positions including Chief Reporter and News Editor. He subsequently spent over five years at Bishop Burton College as Marketing Director and a member of the Strategic Leadership Group (SLG).
His skills are specifically related to media relations, crisis management and communications strategy.
Katy Stevens
PR Executive
Katy is an expert PR consultant who has worked in the regional and specialist media for more than 15 years.
Her expertise includes media liaison and copy writing and Katy has worked alongside a wide range of businesses and other organisations across Hull and the Humber to improve their profile.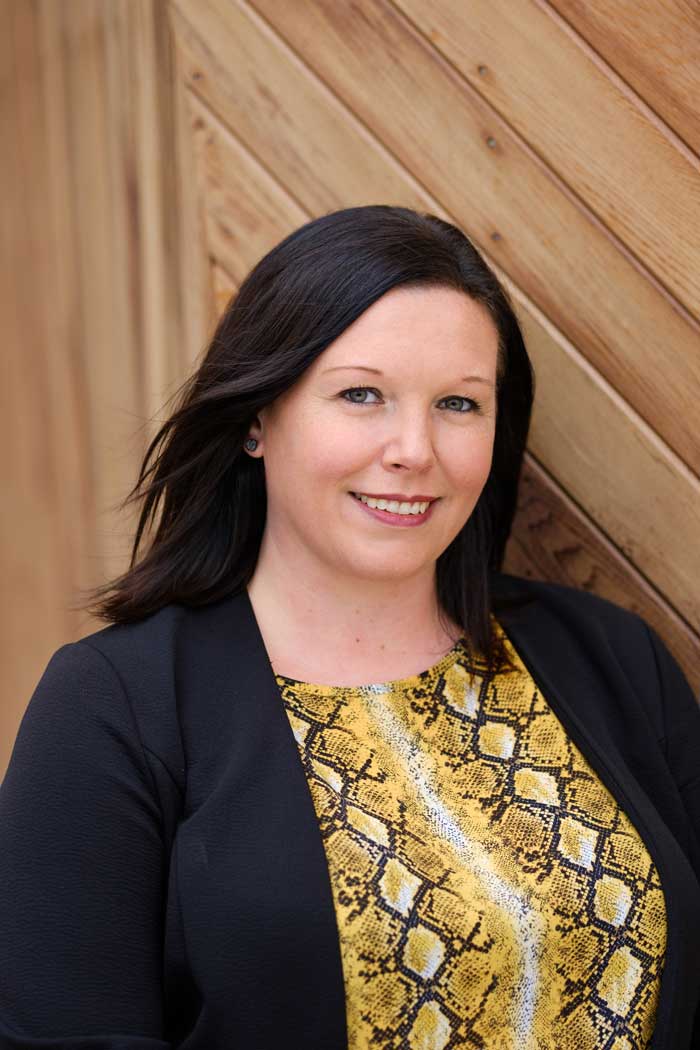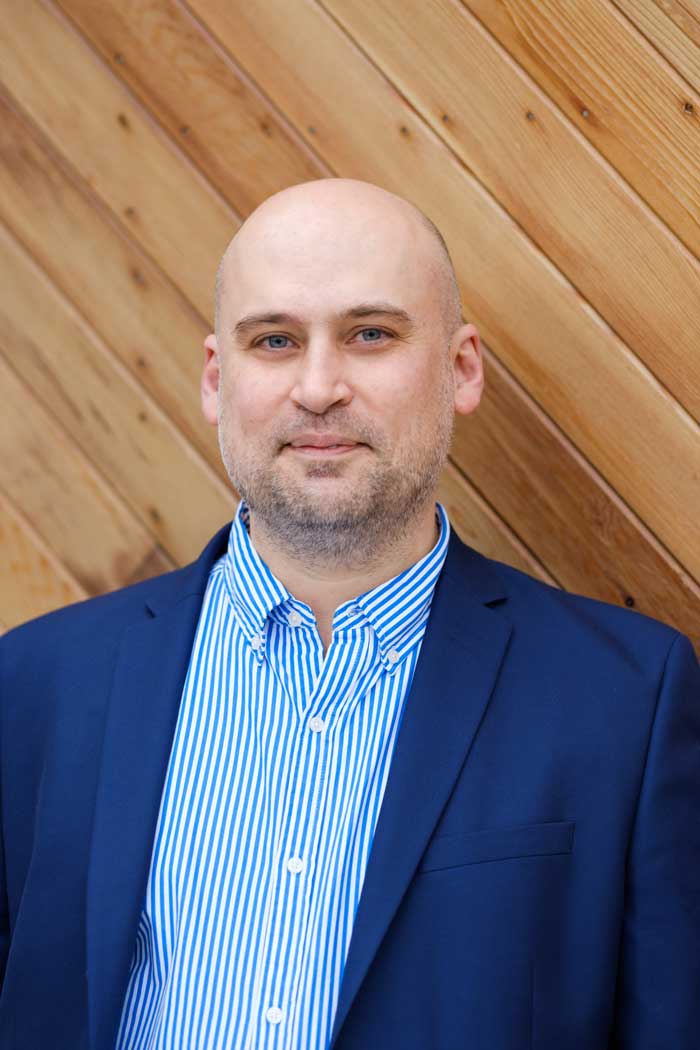 Paul Johnson

Digital Consultant
Paul specialises in developing digital communities and harnessing the power of social media to build brands.
He has a wealth of experience working for leading national and regional media groups.
Paul has trained journalists around the country in digital and social media strategy and played a key role in launching a series of successful newspaper websites for one of Britain's biggest publishing groups.
Meehan Media hires Communications Director to accelerate growth
Meehan Media hires Communications Director to accelerate growth. Hull and the Humber's leading PR consultancy has made a key new appointment to its growing team as it works with major investors in the region.