What our clients say about us
Our investment in the region was very high profile, locally but also nationally. In fact, it was quite often the case that coverage from Hull also became international news. Against that backdrop we had to deliver our commitment to our shareholders, while ensuring we were in alignment with the expectations of the local community and key stakeholders, such as local and national government. Finally, we had to portray ourselves as an employer of choice.
John's expertise and local knowledge was a key component in ensuring we delivered on all fronts. The results have been fantastic – from planning consents through to the mass recruitment of 1,000 new colleagues – and the communications and PR strategy delivered by John was a key enabler.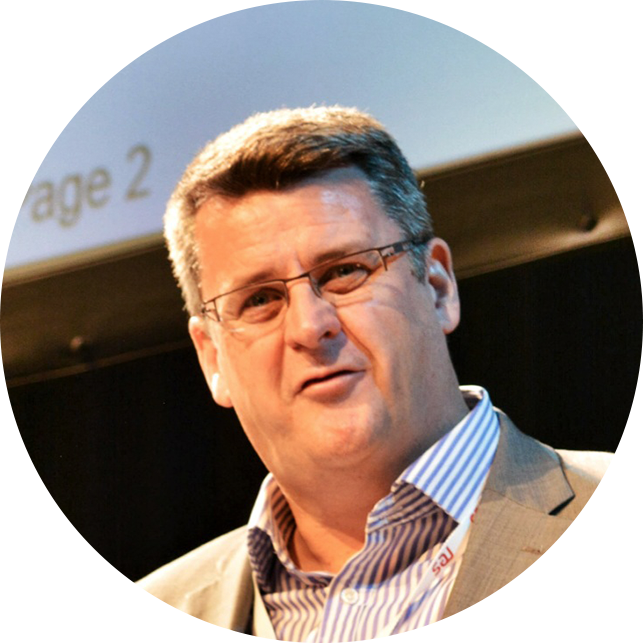 Finbarr Dowling, Hull Project Director, Siemens
Meehan Media & Comms has always provided Marketing Humber with a highly professional media service to promote our campaigns, events and business investment news. The team are able to respond quickly, using a wealth of regional business knowledge and contacts, to provide media and communications services with high impact and reach.
The work is always presented with thorough research, building context and relevance whatever the topic. The team are always quick to add value through additional opportunities and have strong and influential social media networks to extend messaging.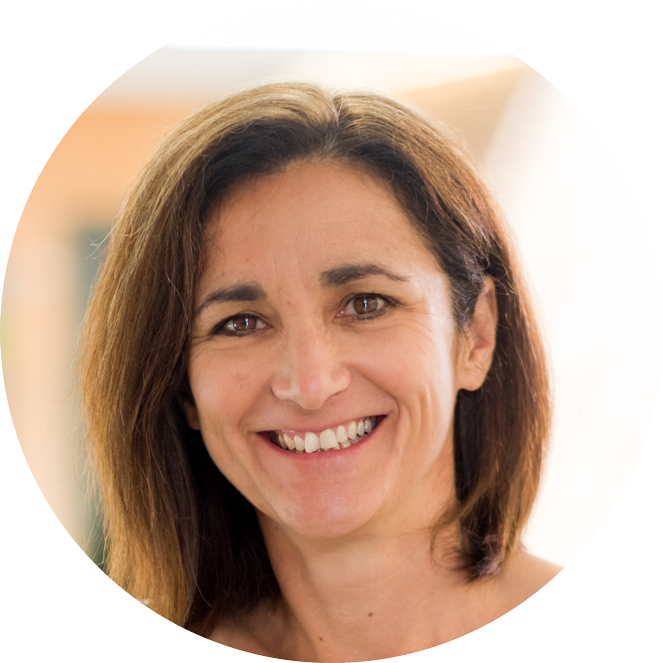 Diana Taylor, Managing Director, Marketing Humber
Working with Meehan Media & Comms has enhanced Wykeland's positive profile significantly, within the region's business community, with key stakeholders and in the community generally.
John Meehan understands the ethos, values and objectives of our business and knows how best to project these through traditional media and digital and social channels.
Meehan Media & Comms' expertise has proven especially valuable in helping to establish our Flemingate centre in Beverley and in communicating the exciting vision we have developed with Beal Homes to create Hull's first urban village in the Fruit Market waterside district.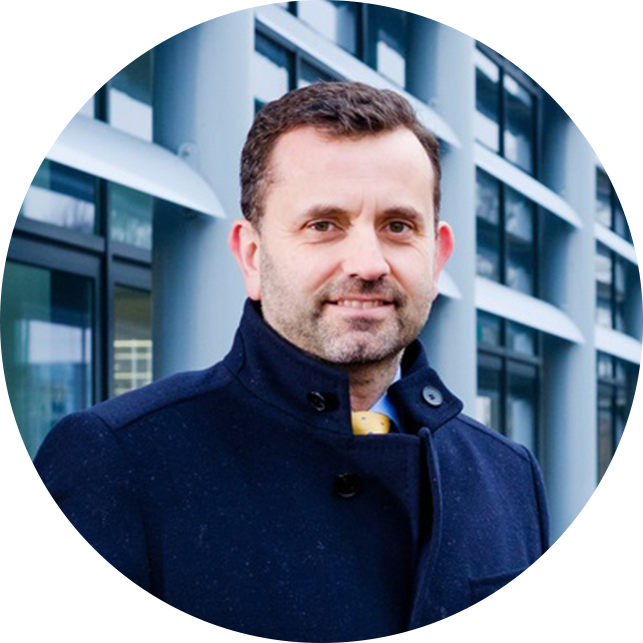 Dominic Gibbons, Managing Director, Wykeland Group
Meehan Media & Comms has taken our media and communications activity to a new level of professionalism and performance. This has included positive and commercially advantageous profile for the business across a wide range of media channels.
We have been delighted by the work Meehan Media & Comms has done to distil and communicate our story. This has been key to differentiating Beal Homes from other housebuilders and has contributed to valuable recognition within both our industry and the local business community.
Meehan Media & Comms has also played a vital role in building awareness of, and interest in, our residential development which forms a major element of the exciting regeneration of Hull's Fruit Market being delivered by Beal and our partners Wykeland Group.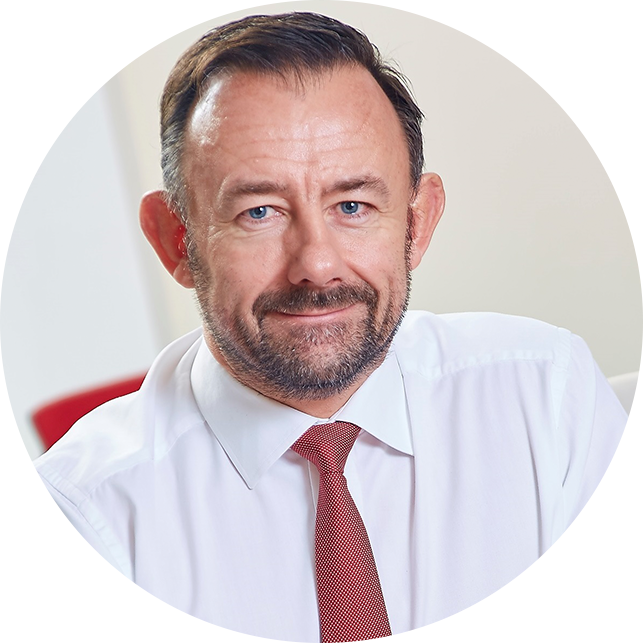 Richard Beal, Chairman & Managing Director, Beal Homes
Working with John has shown me how expert brand positioning can be used to benefit the business. He has worked closely with my colleagues and myself to build the company's profile, reputation and connections.
Ours is a complex business but John has really understood what we do and helped us to tell our story intelligently and effectively. John is always seeking new ways to promote the business and never fails to spot new opportunities and how best to leverage them.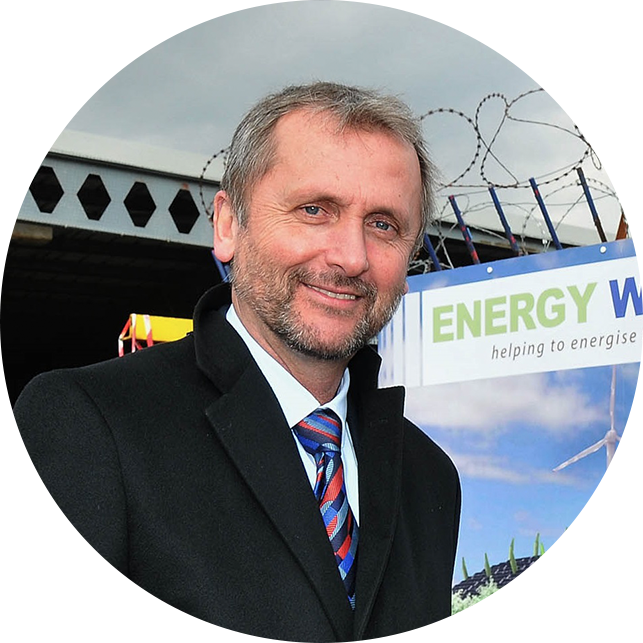 Charlie Spencer OBE, Executive Chairman, Spencer Group
I have known John Meehan for many years and have appreciated very much his expertise, when I was Chair of the Bondholders marketing organisation and in relation to the work he has delivered for Danbrit Holdings.
John has unrivalled experience, credibility and connections in his field within the region, as reflected by the blue chip businesses he represents. Above all, John is a passionate ambassador and advocate for Hull and the Humber and ensures his clients are seen to be at the forefront of the region's exciting rejuvenation.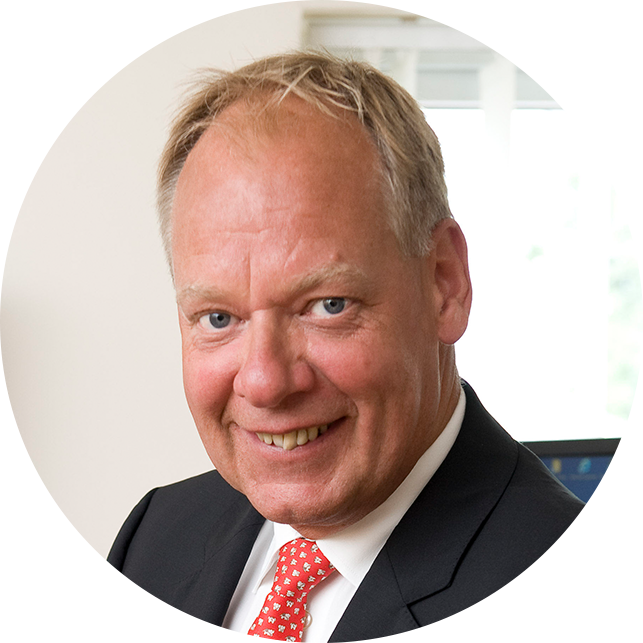 Peter Aarosin, Chief Executive, Danbrit Holdings
We've been in business for almost 25 years – so we think we understand ourselves pretty well. However, it only took a short time with John to give us some new and very real perspectives into how our staff, our customers and the public perceive us … and how we should articulate this.
John's tremendous insights also inspired our web site redesign. We started with John's words and built the design and images around them. John's creativity, professionalism, insightfulness and ability to understand our business was astonishing.

David Keel, former Global Innovations Director, Sonoco Trident, and Chair, Centre for Digital Innovation (C4DI)