Let's all help bring Channel 4 to Hull
July 19, 2017
Hull's bid to bring Channel 4 to the city is generating a lot of excitement … and very little incredulity.
And quite right too! The bid is highly credible and why shouldn't the UK City of Culture aspire to be the home of one of the country's leading cultural organisations?
It would also act as a Northern Powerhouse counter-balance to the BBC in Salford.
A powerful case for Hull is made here by city council Director of Regeneration Mark Jones, supported by partners in the bid, Martin Green of the City of Culture company and Dominic Gibbons of regeneration company Wykeland.
As with the successful bid for City of Culture, it needs the whole city, especially the business community, to unite behind the cause.
Let's all help to make this happen!
JM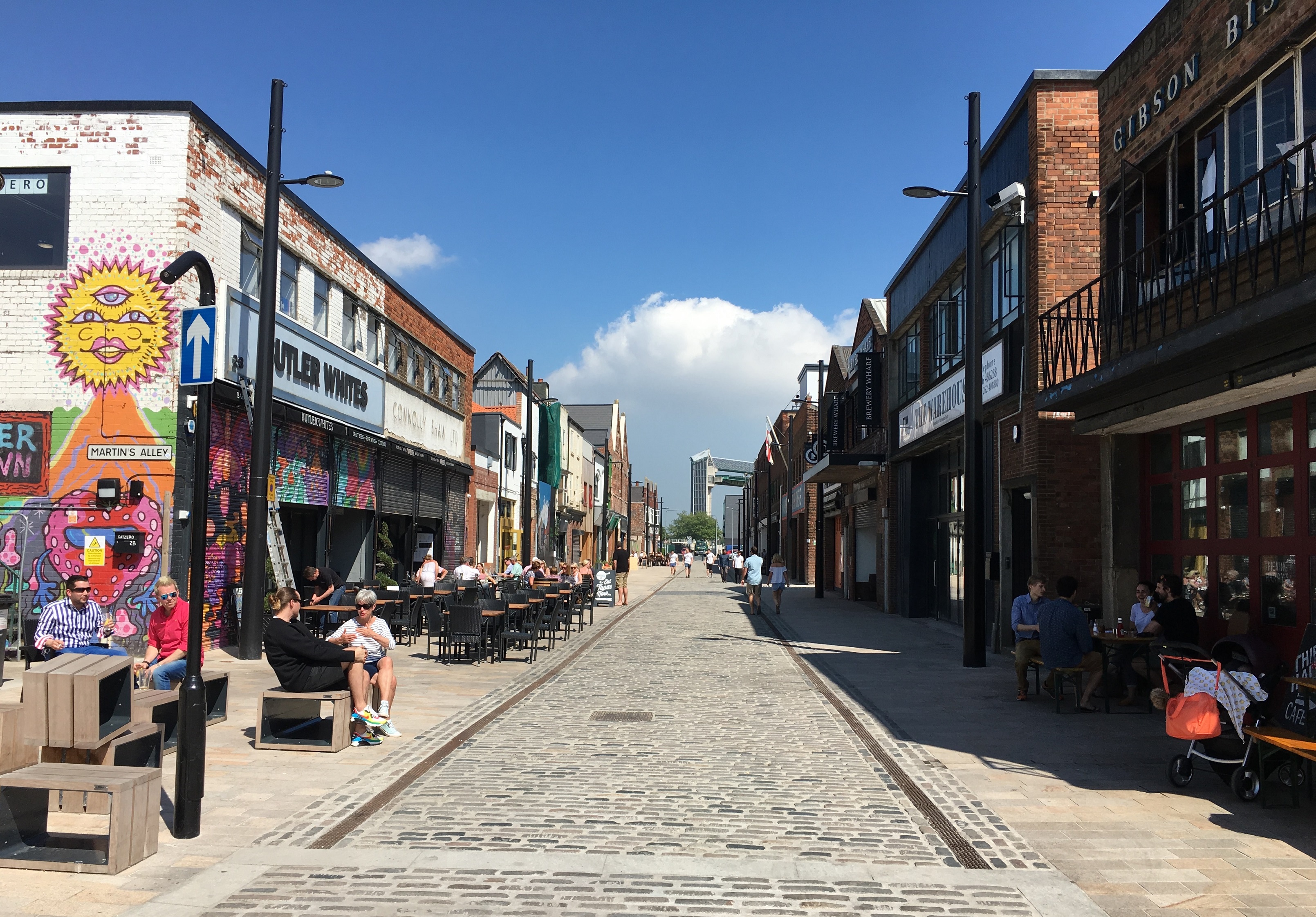 The addition of Channel 4 would massively enhance the exciting regeneration of Hull's Fruit Market.